About Us
Massage in the Mountains, a Mini Therapeutic Spa, was established May, 2019 and is run by a mother-daughter team whose goal is to provide a professional atmosphere and all the benefits of massage therapy.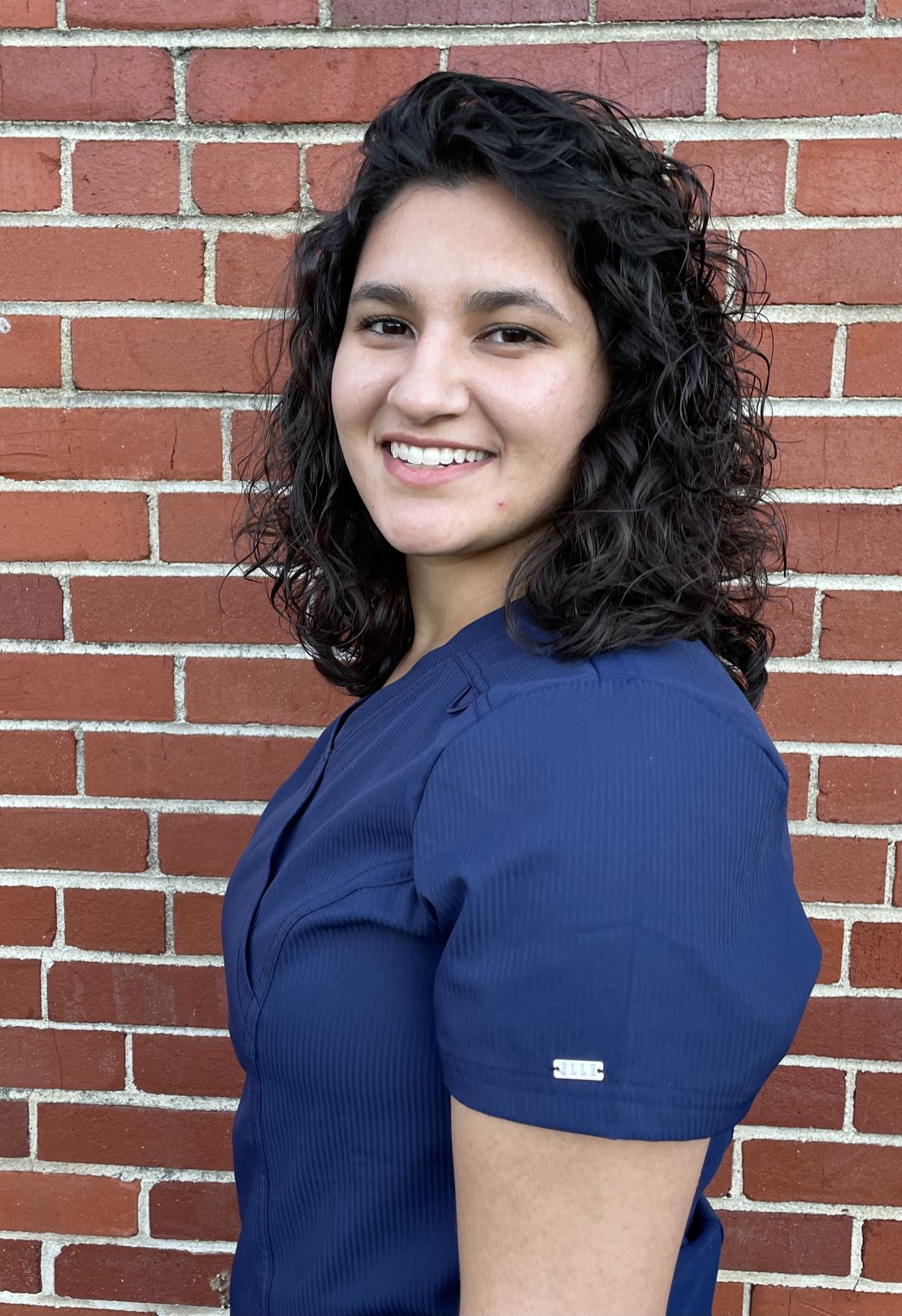 Sabrina Miller, LMBT, RN, BSN: Licenses: NC #13113: TN #10406
After growing my own practice since 2013, Brina's Therapeutic Massage, I joined my mom in 2019 to continue touching people's lives with the benefits of massage therapy at Massage in the Mountains, located 312 West Main Street. I thoroughly enjoy using my skills to aid in helping people have fuller lives by experiencing the benefits of massage therapy. I am certified in Neuromuscular Therapy, Medical Massage, Infant Massage, Hot Stones Massage, Lymphatic Drainage Massage, and Medicupping. I am also a Registered Nurse, Doula/Childbirth Educator, and pianist/accompanist. I was awarded the "Best Massage Therapist Award" in Johnson County in 2015, 2017, 2018, and 2019.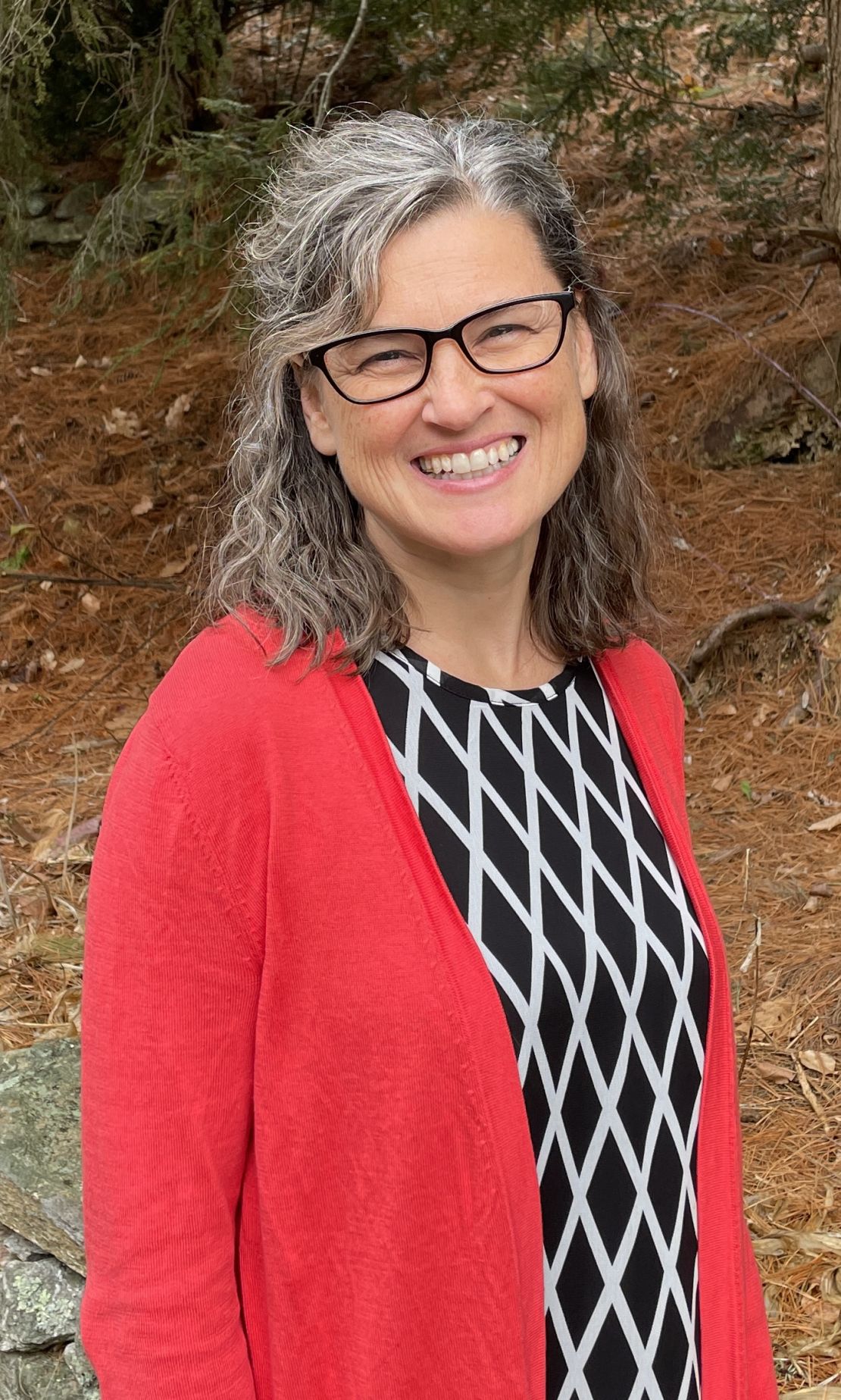 Paula Oliver, LMBT: License: NC #17952: TN #12915
After a career as a stay at home mom and home school teacher and seeing the difference my daughter was making in peoples lives through massage, my interest was sparked. I experienced, saw and learned about the power of therapeutic touch and decided to became a massage therapist also. I am so glad I did because it's awesome to help people feel better and improve the quality of their lives. I am certified in Medical Massage, MediCupping, and trained in Ashiatsu technique.